Magic Shine Auto Spa - Unleash the Power of Diamond Pro Tech Coatings for Ultimate Protection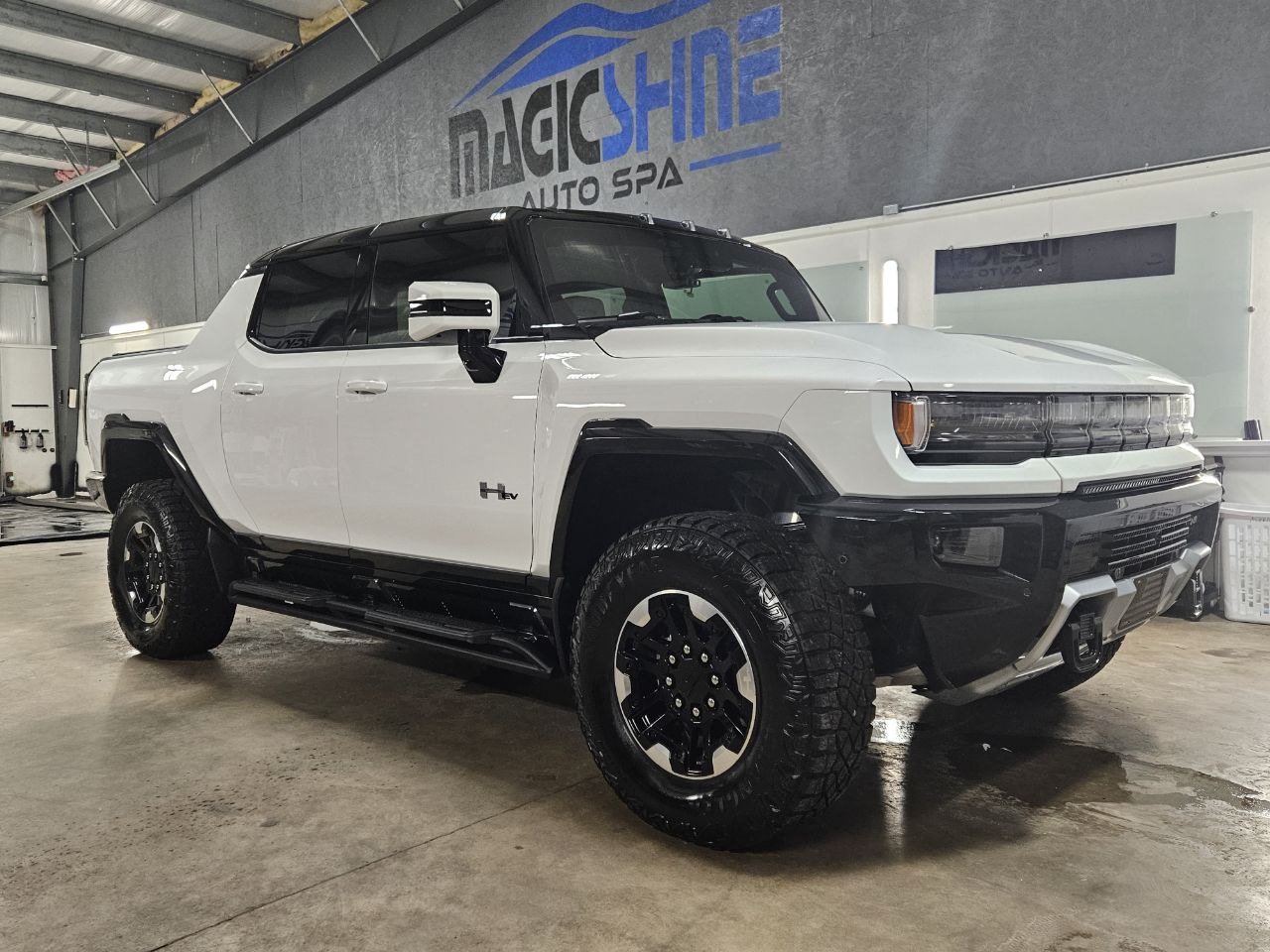 Welcome to Magic Shine Auto Spa, where we deliver exceptional car care infused with a touch of magic. Our dedication to superior service and cutting-edge technology has made us the premier choice for car enthusiasts who demand the best. We are proud to offer our newest range of groundbreaking solutions - Diamond Pro Tech PRO-36, PRO-60, and PRO-120 coatings, designed to elevate automotive protection and finish. 
At Magic Shine Auto Spa, we understand the significance of preserving your vehicle's appearance and shielding it from the elements. With our innovative Diamond Pro Tech coatings, we provide state-of-the-art solutions that blend science and technology to deliver unparalleled protection and shine tailored to your unique needs.