Vehicle Detailing Services in Morgantown, WV
Welcome to Magic Shine Auto Spa, your one-stop destination for professional Vehicle Detailing & Cleaning Services in Morgantown, West Virginia. Our team of experienced and dedicated professionals is committed to making your vehicle look and feel brand new. We pride ourselves on delivering exceptional customer service and ensuring that every vehicle receives the attention it deserves. 
Why Choose Magic Shine Auto Spa? 
At Magic Shine Auto Spa, we understand that your vehicle is a significant investment. We treat every car as if it were our own and use only the highest-quality products and equipment to ensure the best results. Our attention to detail and commitment to excellence sets us apart from the competition. 
Professional, trained, and experienced staff
High-quality products and equipment
Customized service packages
Exceptional customer service
Competitive pricing
Our Auto Detailing Services 
We offer a wide range of auto detailing services to cater to the specific needs of our clients. From a basic wash and wax to a complete interior and exterior restoration, we have a package that suits your requirements and budget.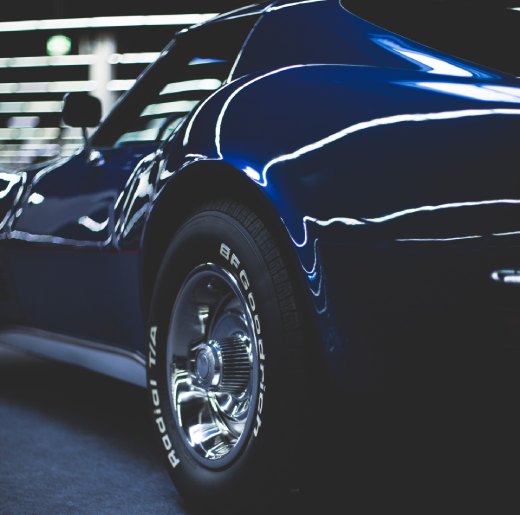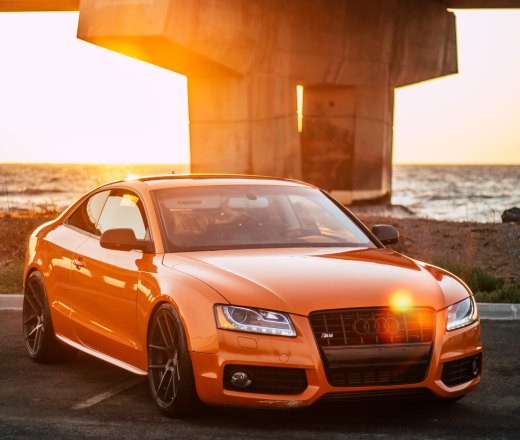 Exterior Detailing Services 
Our exterior detailing services are designed to restore your car's original shine and protect it from the elements. Our services include:
Hand wash and dry
Clay bar treatment
High-quality wax or sealant application
Paint correction and polishing
Wheel and tire cleaning and dressing
Headlight restoration
Chrome and trim polishing
Interior Detailing Services
Interior Detailing Services
We believe that a clean and fresh interior is just as important as a stunning exterior. Our interior detailing services include:
Thorough vacuuming of seats, carpets, and trunk
Stain and odor removal
Upholstery cleaning and conditioning
Leather treatment and conditioning
Dashboard and console cleaning and dressing
Window and mirror cleaning
Air vent cleaning and air freshening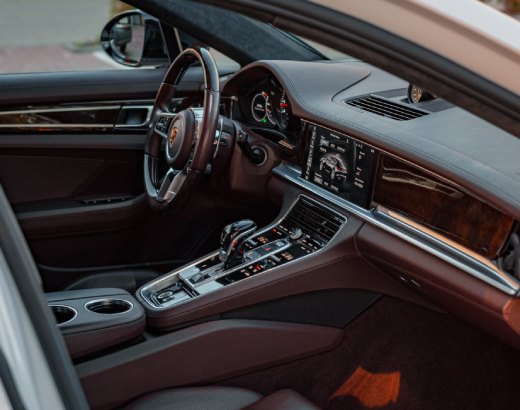 Get Started Today
Give your vehicle the care it deserves and experience the Magic Shine Auto Spa difference. Contact us today to schedule an appointment or learn more about our auto detailing services in Morgantown, WV. Our team is always ready to answer any questions and help you select the perfect detailing package for your needs.
Phone: (304) 244-3030
Email: sales@magicshineautospa.com
Address: 1063 greenbag road steE, Morgantown, WV 26508 
Transform Your Vehicle at Magic Shine Auto Spa 
Discover the magic of a clean and well-maintained vehicle at Magic Shine Auto Spa. We look forward to serving you and making your car look and feel brand new.