The Finest Mobile Boat Detailing Services in Morgantown WV
Prevent Signs of Wear and Tear With Boat Detailing Services
Boats are exposed to the harshest elements like salty water, UV rays, and other sources of wear and tear. When you need mobile boat detailing services in Morgantown WV, turn to Magic Shine Auto Spa. We bring all the boat detailing products and equipment directly to your boat, saving you the hassle of transporting it to a shop. Our boat detailing services are designed to keep your boat in pristine condition and reduce the effects of routine wear and tear. With regular detailing services for your boat, you can prevent its appearance or value from fading.
We offer boat detailing services. We can make every inch of your boat sparkle. Whether you need us to shine and polish your paint or vacuum every inch of your interior, we can bring those services directly to you. At the same time Rest easy knowing we offer all the detailing services your boat will ever need.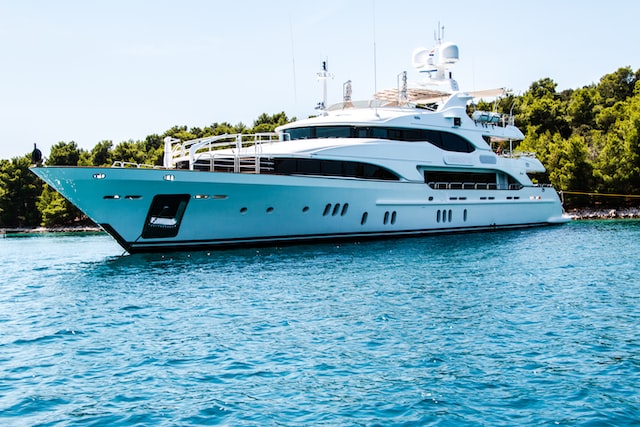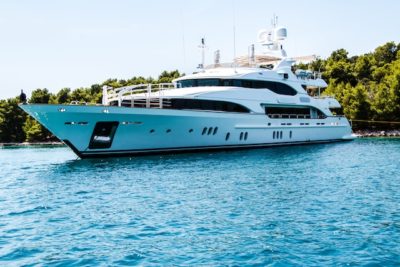 Get Lower Boat Detailing Prices When You Pick a Package
Sometimes you need a complete detailing overhaul, and other times you just need a quick wash and wax. We have developed different detailing packages, giving you access to several services for a single reduced price. Our standard Exterior and Interior Package allows you to select specific services such as washing, application of spray wax, cleaning and dressing windows, vacuuming the interior, and more. The next level up is our Magic Complete Detail Package. This is a comprehensive detailing from your motor to your headlights. Our Ceramic Coating Package offers the same services mentioned above but adds a ceramic coating treatment that protects your paint for up to five years. The top-tier package is our Paint Correction Package. This package completely restores your paint's shine, polish, and gloss, using techniques like paint decontamination, clay bar treatments, and polishing.
The Benefits of Our Professional Boat Detailing
While all vehicles benefit from routine detailing services, boats need it more than any other vehicle. The constant exposure to the elements causes boats to quickly become covered in filth, debris, and other contaminants. Detailing is especially important before you store a boat. Leaving microscopic grime on your boat for an extended period of time can cause more damage than you may think. The benefits of professional boat detailing are overwhelming. It's easier. It's better. It's affordable.
Magic Shine Auto Spa's Team of Certified Detailers
When you hire someone to detail your boat, you need a trained and skilled professional with specialized knowledge. We have some of the most well-trained detailers in the area.
Magic Shine Auto Spa
are certified by the Detail King Training Institute and serve as members of the International detailing Association. We have performed detailing on boats of nearly every size, make, and model.
Schedule Boat Detailing Appointment Online Now
All boat owners know that the upkeep of a boat can be overwhelming. We make one part of boat maintenance seamless. You can schedule your boat detailing services using our online scheduling tool. You can give us a location, input information about your boat, and schedule a time for us to come perform the detailing. Schedule your mobile boat detailing services today!