Paint Protection Film Installation
Welcome to Magic Shine Auto Spa, your go-to destination for exceptional auto detailing services. We are thrilled to offer our latest service - Colored Paint Protection Film Installation Service (PPF) - utilizing premium products from two of the industry's leading brands: 3M and Stek. Additionally, we also offer Stek's Fashion Films for a complete range of protection.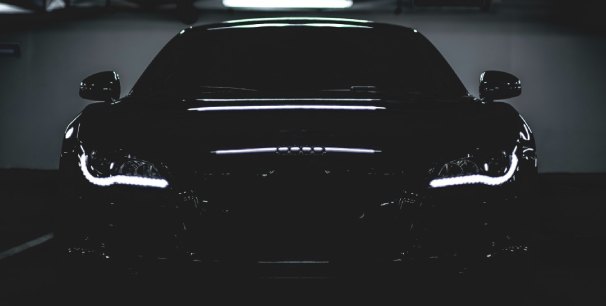 Our PPF service is designed to protect your vehicle's paint from harsh elements such as rocks, debris, and UV rays, ensuring that it stays in pristine condition for years to come. Our team of experienced professionals uses the latest technology and techniques to provide the highest level of protection for your vehicle's paint.
We offer both 3M and Stek PPF products, each with its unique features and benefits. 3M PPF is a highly durable film with a self-healing property that provides excellent protection against rock chips and scratches. It has a high-gloss finish that enhances the appearance of your vehicle and protects it from fading due to UV rays.
Stek PPF is an advanced, hydrophobic film that provides unmatched protection against water, dirt, and other contaminants. It features a self-healing top layer that can repair minor scratches, ensuring your vehicle's paint remains in perfect condition. Stek PPF also has a high-gloss finish that adds a lustrous shine to your vehicle and is resistant to yellowing, ensuring that your vehicle's paint retains its original color for years to come. In addition, we also offer Stek's Fashion Films, which are perfect for car enthusiasts who want to add a touch of style and personalization to their vehicles.
Our team of experts will help you choose the right PPF product - 3M, Stek, or Fashion Films - for your vehicle based on your specific needs and budget. We will walk you through the entire installation process, ensuring that your vehicle is protected from all angles.
At Magic Shine Auto Spa, we are committed to providing our customers with the highest quality service and products. Our PPF service utilizing 3M, Stek, and Fashion Films is a testament to this commitment. Contact us today to learn more about our PPF service or to schedule an appointment.